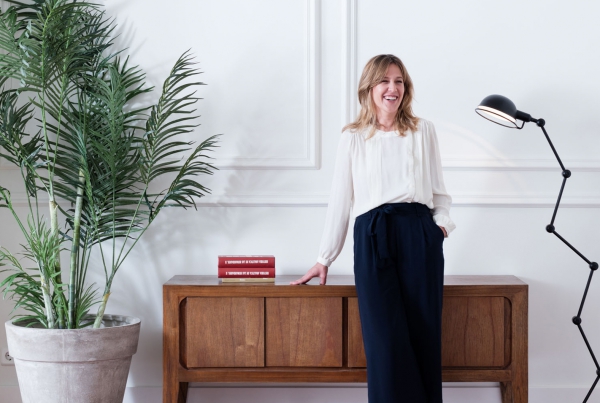 In order to get a better understanding of what inspires her and so much more, we sat down with Ana for a short interview. Keep reading to learn more about…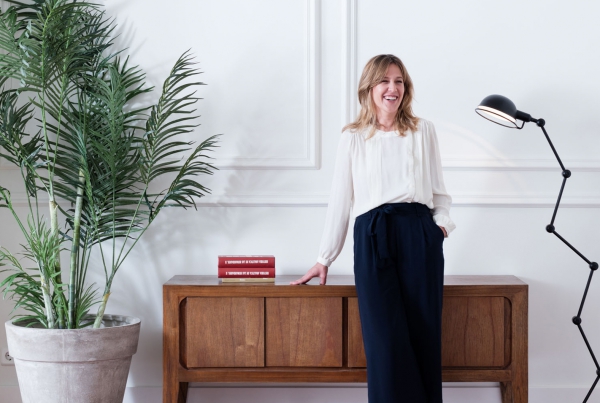 In order to get a better understanding of what inspires her and so much more, we sat down with Ana for a short interview. Keep reading to learn more about…
Villa II is a stunning apartment that exudes class and elegance with its French inspiration. View more.
See the grand architectural monument that serves as a tribute to the city that inspired the iconic fashion designer. View more.
Le Café V and Sugalabo V - Louis Vuitton's opens its first luxury cafe and restaurant. View more.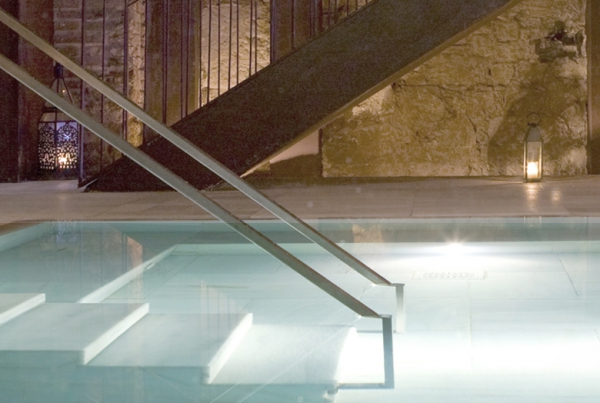 Want to discover all that the Gothic Quarter has to offer? View more.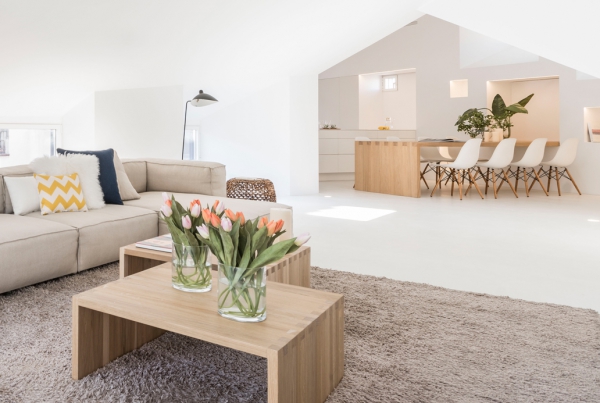 The awards promote and celebrate the best architectural works. View more.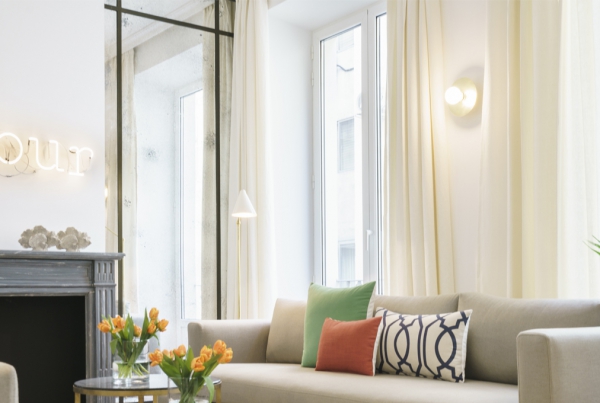 The right lighting can lift your spirits and make you more relaxed and productive. View more.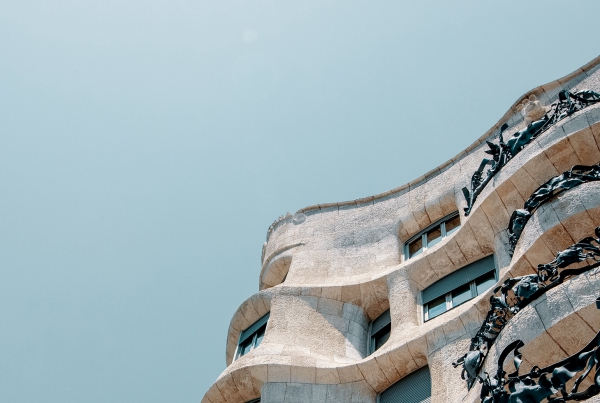 Barcelona Guide: Uptown Living, Shopping and Architecture. View more.