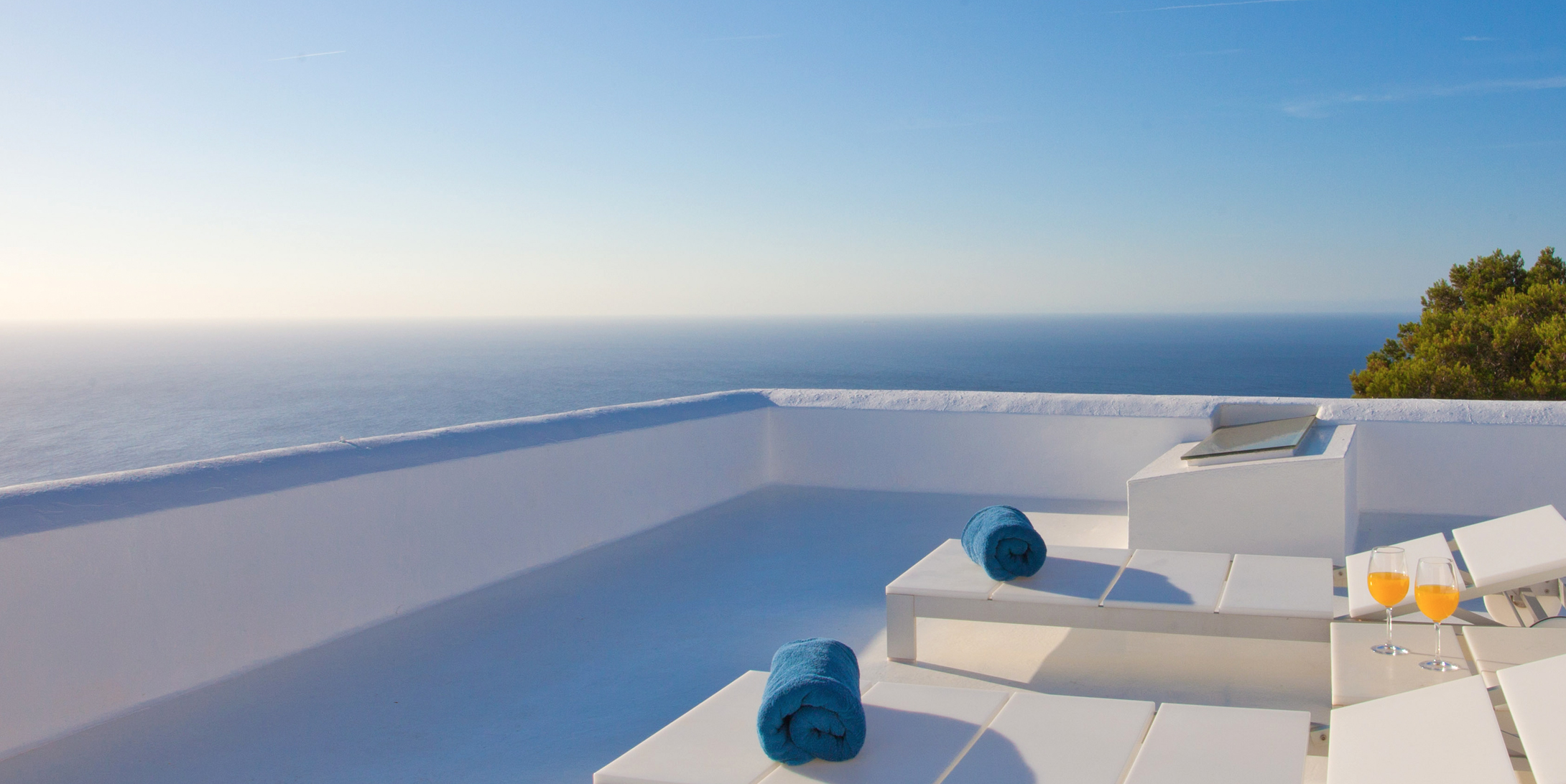 Whether you're just visiting for a few days or have a longer trip planned, you're guaranteed to have an unforgettable experience during your time on the sunny island of Ibiza.
Are you ready to enjoy your own island paradise? Follow this locally curated guide if you want to make the most of your stay!
Restaurants we recommend.
Start the day off with a delicious Mediterranean meal while relaxing by the sea or visit some of the top recommended places to experience the most authentic dishes. Specifically, we suggest you try….
Nothing beats a good meal at El Chiringuito – many people come here to enjoy traditional Iberian food and the tranquil beach atmosphere. They're open all day and offer a varied menu of local favorites. We suggest you try one of their signature fish dishes. Alternatively, if you want something a bit different The Wild Bird has a tasty variety of french themed cuisine, with great fresh fish dishes and delicious cocktails.
In the evening Lío offers an exciting mix of fusion cuisine and cabaret show. Lío has become a popular destination for when the sun goes down on the island. Enjoy a memorable night of song and dance in the cool moonlight. Otherwise, IZAKAYA is a popular, well-renowned Japanese restaurant. While they offer a limited lunch menu, their full menu available in the evening, they have some extremely creative and healthy exotic dishes for you to try.
Beaches & Sunsets.
One of the highlights of Ibiza is its magnificent beaches. If you want to find the perfect stretch of sand it's good to find a spot that is a mix of paradisal beauty and tranquility.
Cala Comte is widely regarded as one of the best beach destinations in Ibiza. Here on this idyllic strip of unspoiled natural coastline, you get the most beautiful views of the clear water and islands. With lush green vegetation on one side and warm turquoise waters on the other, you will quickly fall in love with these sands. Keep in mind, this area can be a very popular attraction with tourists, especially in the afternoons it can get quite busy – so it is best to come in the early morning or evening. If you do come later you´ll have the benefit of being able to watch the sunset in one the most iconic places in Ibiza.
Another great spot is Cala d'Hort – located in the municipality of Sant Josep, which covers most of the southern half of the island. There is a lot to do here with restaurants, swimming, and kayaking available for all. However, it is also an area that is rich in culture, with the ruins of an ancient Roman community being a short distance from the beaches, for those interested in the history of the island. But Cala d´Hort is perhaps most famous for its views of the enchanting Es Vedrá, a famous outcropping of rock just off the coast. While it may seem unassuming to most, its odd shape is the source of many legends and is another magical place to enjoy the warm weather.
Aigües Blanques is our final beach recommendation – here the cliffs offer more privacy and tranquility than the other options. It has scenic sands and shallow waters which make it great for swimming and snorkeling.
Finally, we´ve mentioned it a few times, but watching the sunset is one of the best things you can treat yourself to during your stay in Ibiza. As above, around or even on the natural spectacle of the islet of Es Vedrá is the absolute best place to enjoy the warm evenings and is our favorite spot to watch the sun go down – one of the true wonders of Ibiza.
Things to do.
The first stop is the port town of Santa Eulária des Riu which up until recently was only open to locals. Now however it hosts many excellent bars and restaurants which have opened up to tourists. Additionally, it is in close proximity to some great smaller beaches like Cala Pada, which is just a few minutes by bike.
If you're looking for shopping then you must check out La Dalias Hippy Market, which has been open every Saturday on the island since the '70s. Here you can buy all manner of souvenirs and local knick-knacks with an alternative night market available on Mondays and Tuesdays from 7pm. Otherwise, all around Ibiza are wonderful street markets that pop up regularly that offer gifts and goods from around the world.
If you're looking for something a little different, then Ibiza has a great alternative and modern art scene. For example, B12 is an open space in Ibiza town that hosts a bunch of contemporary art in its gallery. And another spot is Urban in Ibiza, which is hosted by Paul Saunder, former London promoter. This display has an emphasis on discovering young artists and showing their work next to established names for an eclectic mix of ideas. The alternative is Malanga Café which is a smaller affair that hosts talent from local Ibiza residents – with a great atmosphere, free admission, and €2 beers.
Traveler tips.
Luckily Ibiza is a relatively small island, with it only being about a 50-minute drive across from its furthest points. To this end, a rental car can be a good option for getting around, although it is important to be aware of the speed limits as there are many speed cameras across the island. Plus, if you've been drinking there are plenty of busses and taxis available outside the clubs and bars.
Prices around the island can vary wildly depending on where you are. Naturally, the tourist-heavy places are known to hike up their prices due to their popularity. If you go to where it is busiest and want to experience everything Ibiza has to offer then you can expect the top clubs to cost around €60 for entry, with drinks being about €12. However, you can comfortably eat at any local Taverna for €15, if you avoid the touristy areas.
If any of these experiences sound appealing to you then check out our private villas available across the island – treat yourself to a relaxing getaway. 
___
By Tyler Wood.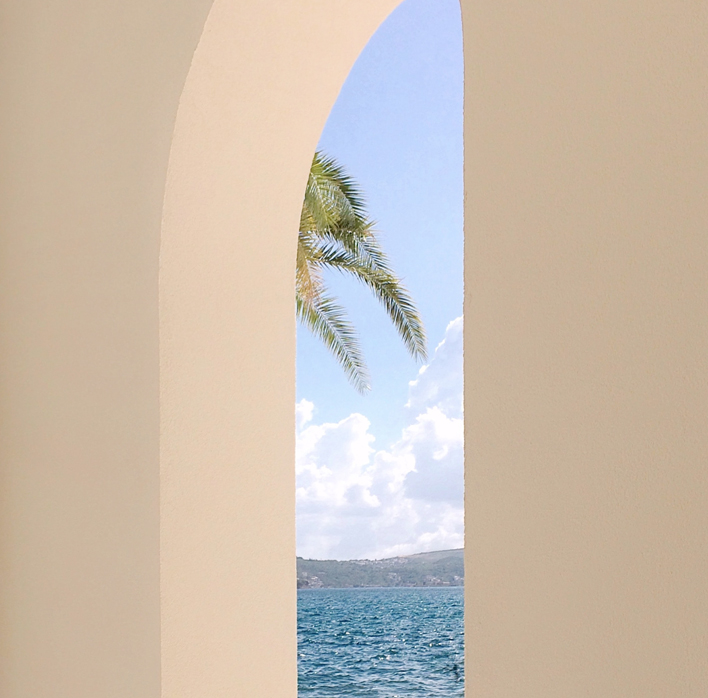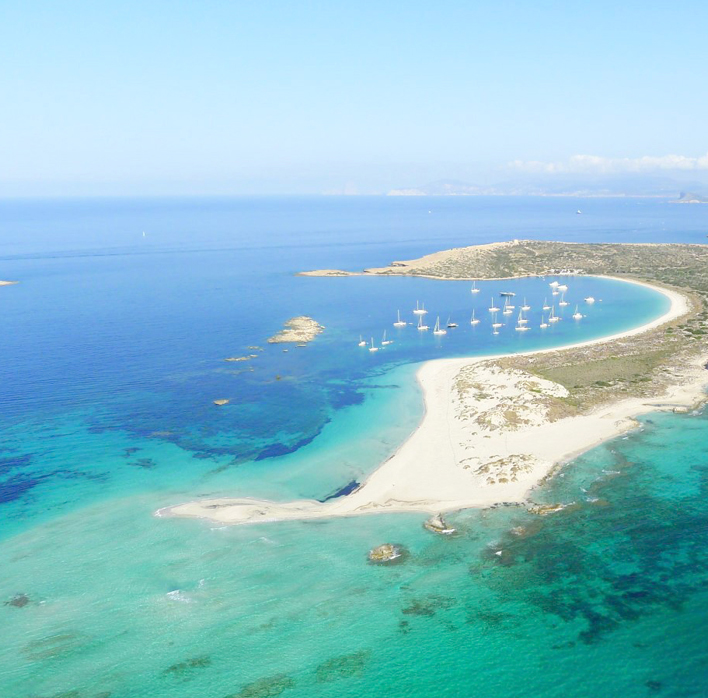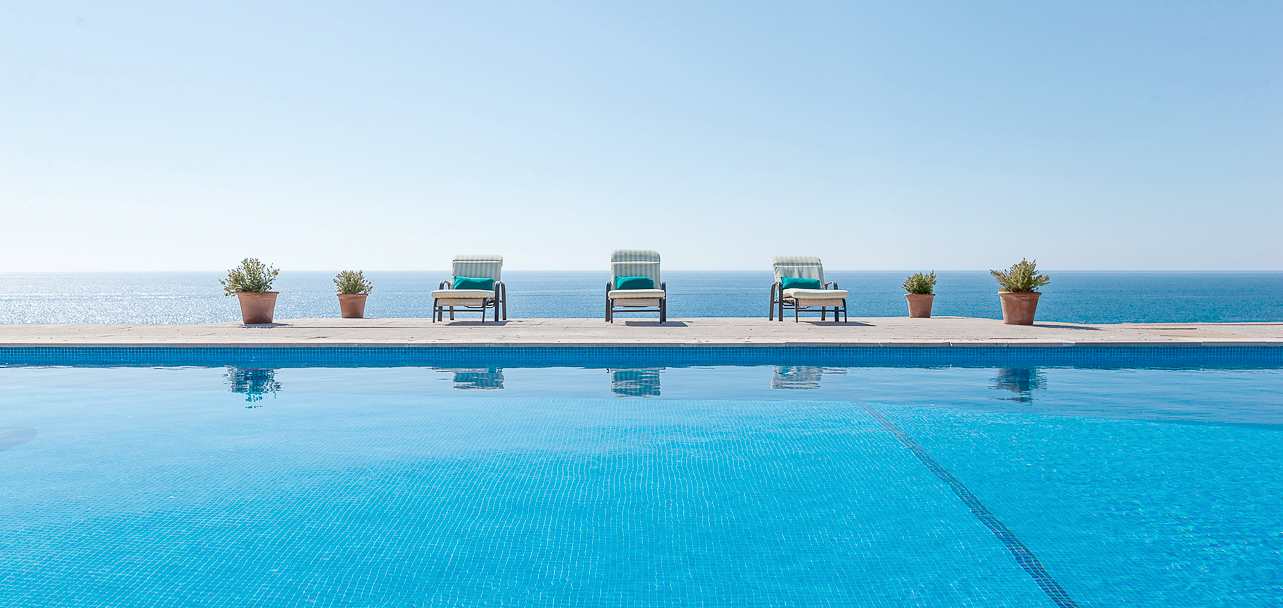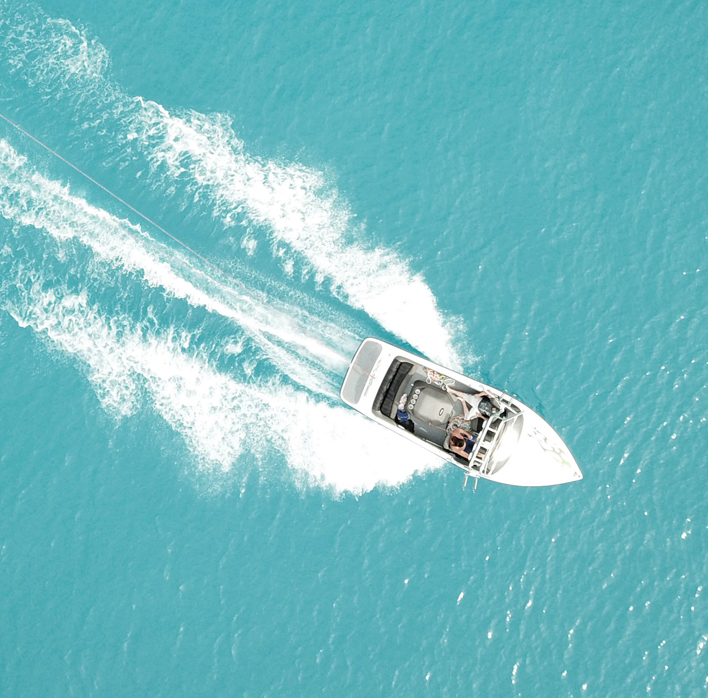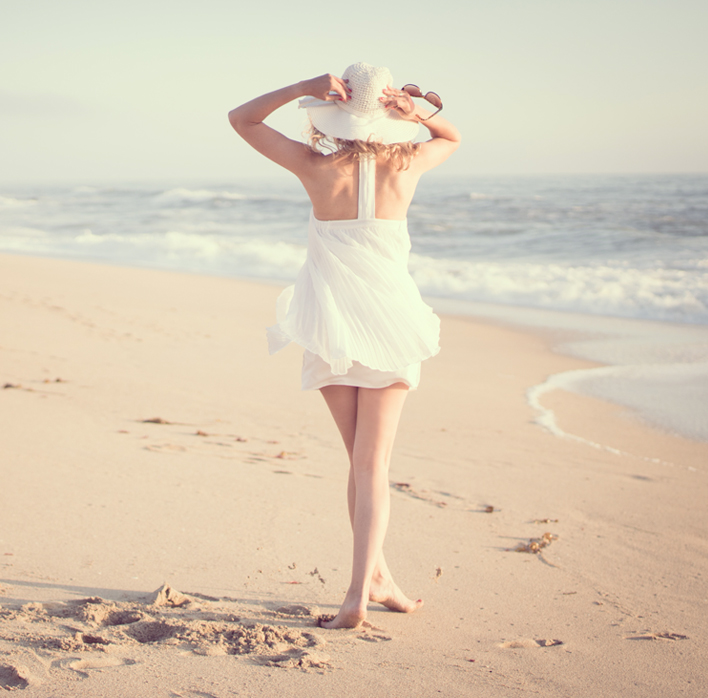 See the grand architectural monument that serves as a tribute to the city that inspired the iconic fashion designer. View more.
Le Café V and Sugalabo V - Louis Vuitton's opens its first luxury cafe and restaurant. View more.