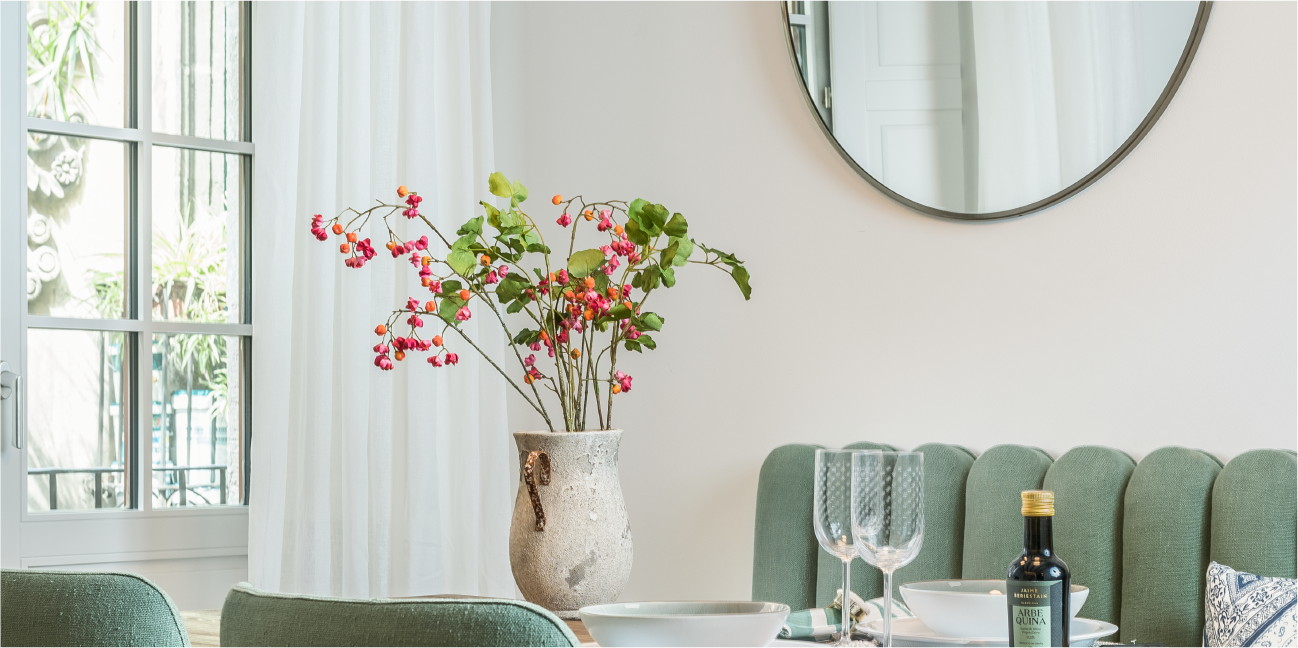 ___
Gótico  •   Barceloneta  •   Eixample  •   El Born  •  Sarrià-Sant Gervasi  •   Gràcia   •   Les Corts
___
Want to know the secrets of the Gothic Quarter? We want you to make the most out of your stay in Barcelona so we´ve been out discovering the places you cannot miss. 
This guide will cover the streets, places of interest, essential restaurants, and cafes. All wrapped up in the perfect plan to experience the city in a day. 
Let's start your day with breakfast at Black Remedy Cafe, just a 5-minute walk from our Gignas apartments and one of the best cafes in the city, right in the Gothic Quarter. The place is popular and is a well-visited location in the area due to its stylish interior and great service. Customers really recommend the carrot cake. It's also a great place to get some remote work done with their superfast wifi if you would like a change of scenery. 
Afterward, head down the `Rambla de Catalunya' the most major street of Barcelona, here you can expect many international fashion brands along the tree-lined streets. By the end, you are just a few minutes away from the marina. For those interested in some history you can check out 'Les Drassanes de Barcelona' – a maritime museum near the waterfront where historic ships are laid out and you can even take a walk through a submarine. 
Time for a snack? Try the Agut restaurant, a really magnificent place that offers truly excellent food which is matched by its service. A less well-known place but it is quickly building a reputation as the best place around. You can expect great traditional Spanish food, with a special emphasis on seafood dishes, which are some of their best. Now time for some dessert. Luckily, Rocambolesc ice cream parlor, founded by the Roca brothers, is nearby for those with a sweet tooth. We suggest the Belen-Coco, it's amazing. 
Another experience is the AIRE Ancient Baths where you can relax as they did centuries ago in these antique cleansing pools, or get a massage while you wait for the sun to go down.
Alternatively at the end of the day, you could visit Koy Shunka, a Michelin quality Japanese fusion restaurant where everything on the menu is tasty. Finally, you can finish your experience with a cocktail (or two) at the Paradiso bar. However, it's exclusive and well-hidden – but we know the way. First, enter the unassuming sandwich shop out front, then head towards the metal fridge door and inside you will find the bar hidden in a true speakeasy style. Immerse yourself in the best atmosphere that Barcelona has to offer. 
If you´d like to enjoy this experience, stay with Home Club in our Gignas apartments. Contact our team to organize your next stay. See you soon!
___
By Tyler Wood.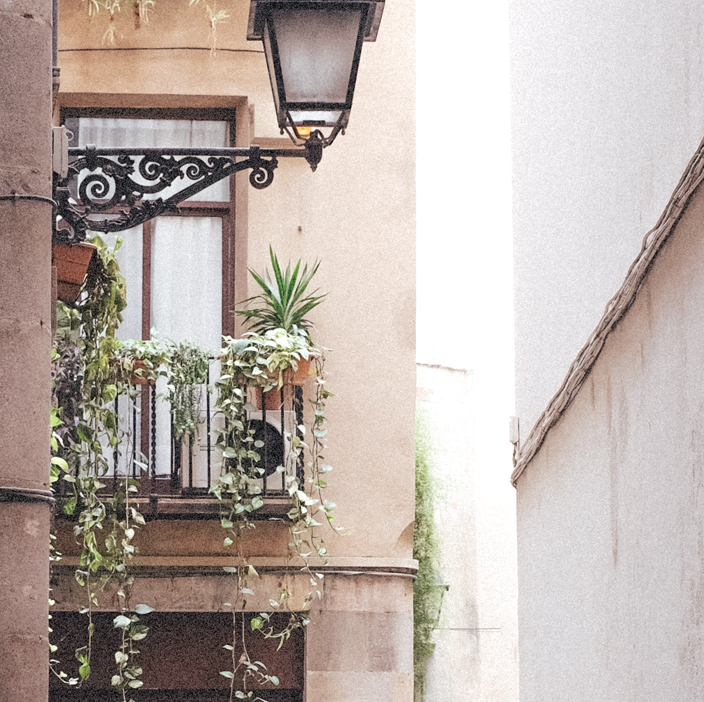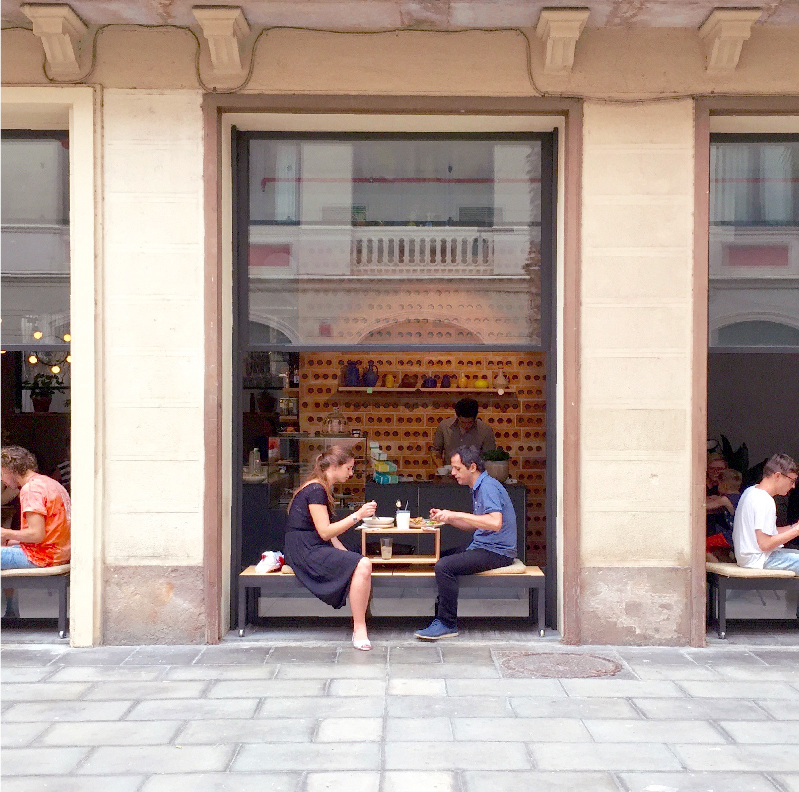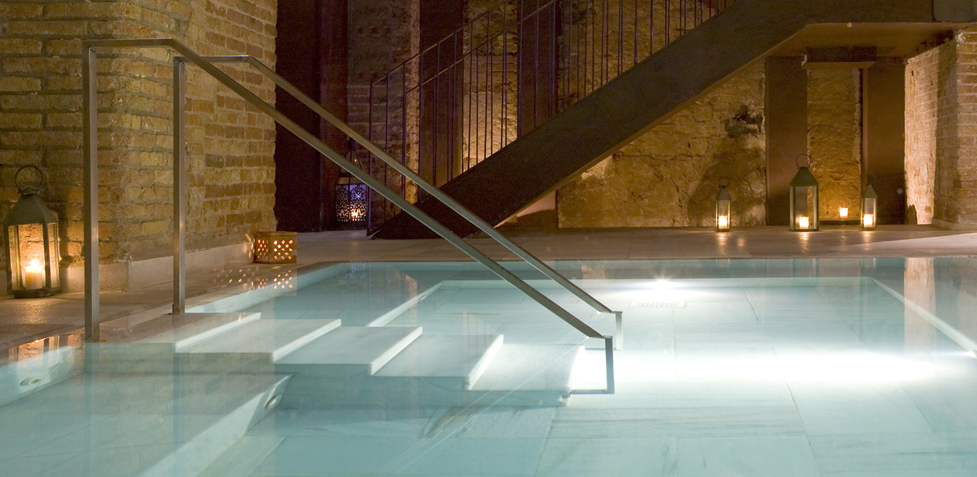 Villa II is a stunning apartment that exudes class and elegance with its French inspiration. View more.
See the grand architectural monument that serves as a tribute to the city that inspired the iconic fashion designer. View more.