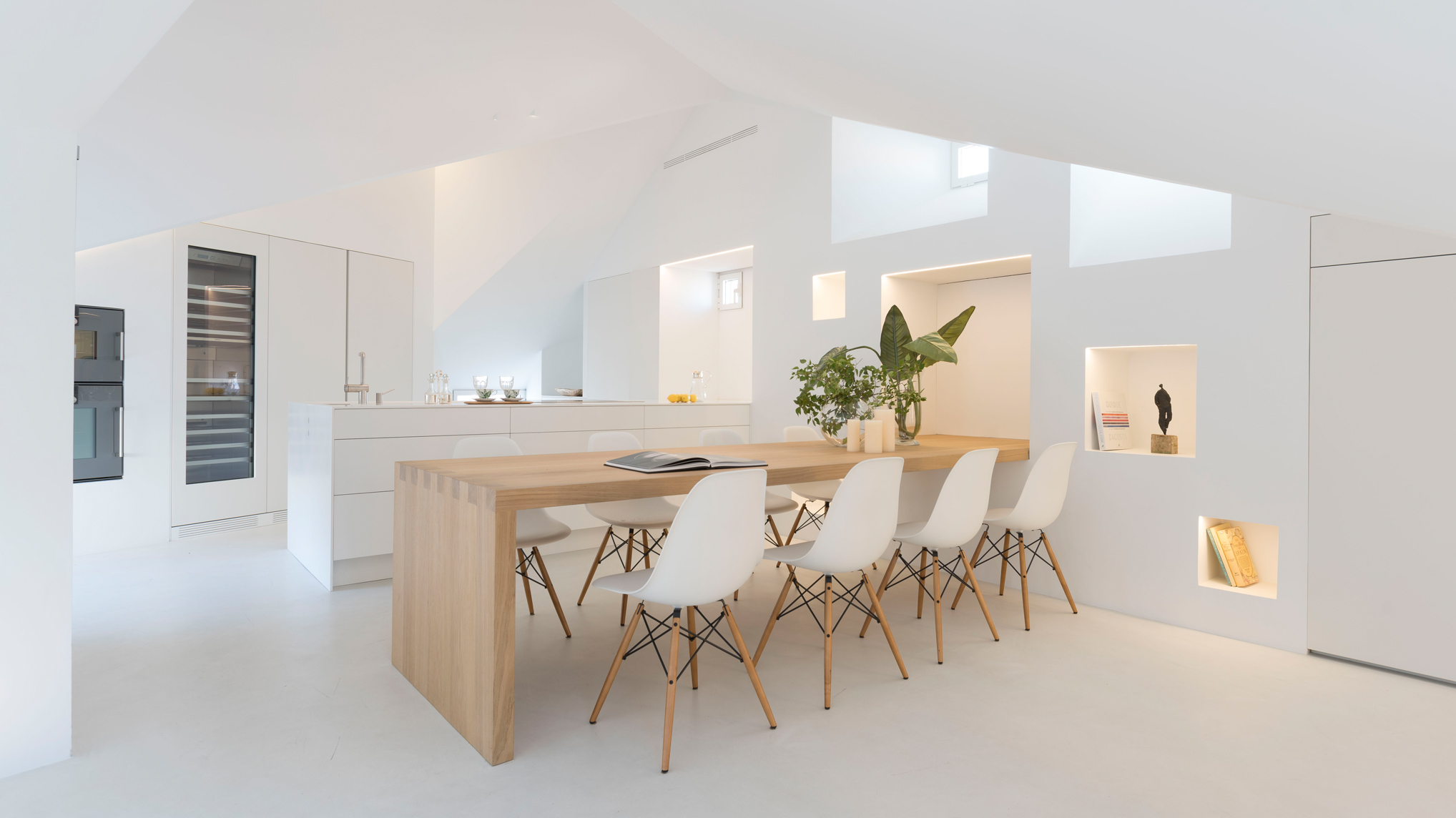 Celebrated every year to remember the special importance of architecture, a science and an art that is responsible for creating and shaping the spaces where people spend every day – the Architizer A + Awards are the largest of the industry. At Home Select, we are proud that Alcalá II, one of our corporate apartments, was the 2017 winner of the award. Today we're looking at the prestigious international awards program and our award-winning property.
The awards promote and celebrate the best architectural works. While promoting the importance of appreciating architecture and having the largest community of architects in the world – architizer.com. This award program is a benchmark to follow the most innovative proposals of global architecture which this year recognized more than 100 projects in different categories, ranging from huge skyscrapers to small apartments.
Leaders and specialists from different sectors, such as fashion, product design, technology, and real estate development are responsible for evaluating the winning projects. These projects come from design enthusiasts across the world who take part.
Alcalá II won in the category of "Residential Apartment" category for its comprehensive renovation. Receiving the award for the best overall design and construction of the apartment. An award that is responsible for rewarding the profession of architects.
Located in a building dating back to 1900, in the exclusive Salamanca neighborhood, this spectacular duplex located at number 19 Calle Alcalá has been completely refurbished. 270m2 with 60m2 of terrace form this impressive space for which an overhaul of the roof was done, making it just as accommodating as a second floor of the house.
In terms of the decoration, few pieces of design have been selected, but all hand-chosen. Highlighting the iconic Earnes Plastic Chairs in the study area, the teak wood sculpture in the living room, or the custom-designed dining table.
The terrace deserves a special mention, which, overlooking the horizon, offers a wonderful panoramic view presided over by a magnificent dome of modernist style. The wooden floors, the comfortable outdoor furniture, the large dining table, and the jacuzzi create one of the most attractive areas of this dream attic.
Alcalá II is exclusive and special to us. In addition to being recognized by the prestigious Architizer A+ Awards, in recent years it has also appeared in some specialized media in decoration and design, such as Elle Décor, Architecture and Design, Deleitedesign.com, Architectural Digest, and New style.
Want to see more? Stay in it for yourself? At Home Club, you can stay in this property today, and many more exclusive and different properties available for you.
___
By Tyler Wood.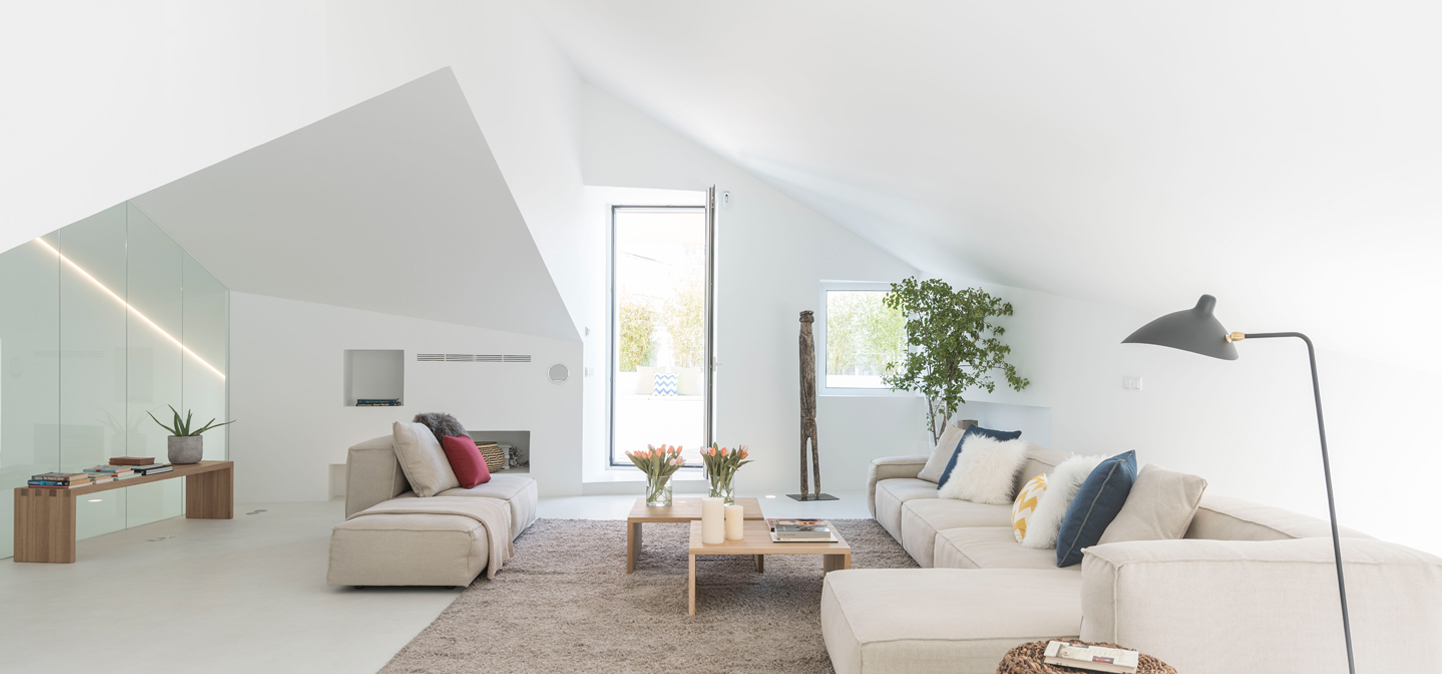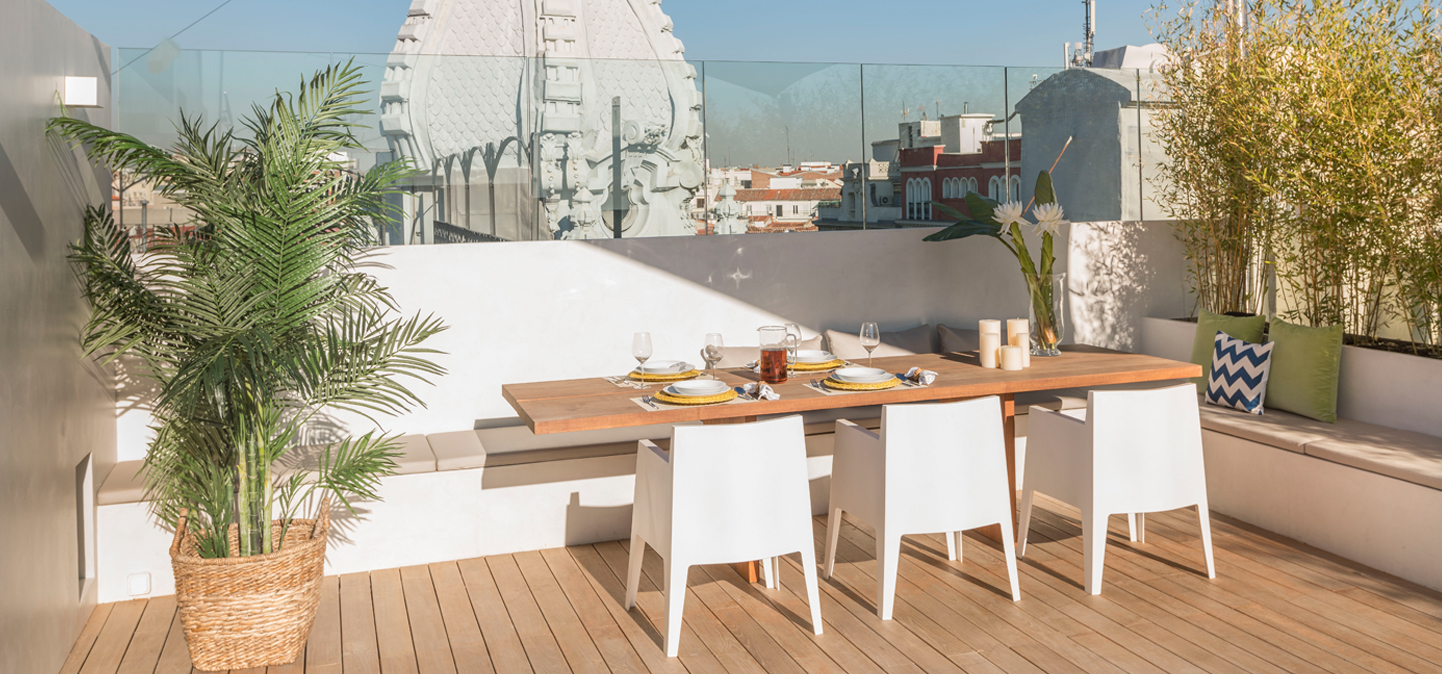 Villa II is a stunning apartment that exudes class and elegance with its French inspiration. View more.
See the grand architectural monument that serves as a tribute to the city that inspired the iconic fashion designer. View more.