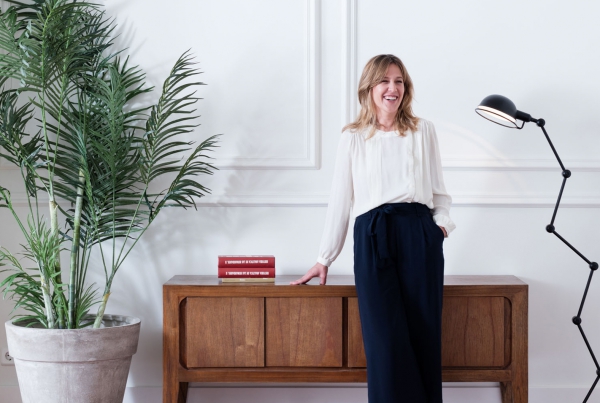 In order to get a better understanding of what inspires her and so much more, we sat down with Ana for a short interview. Keep reading to learn more about…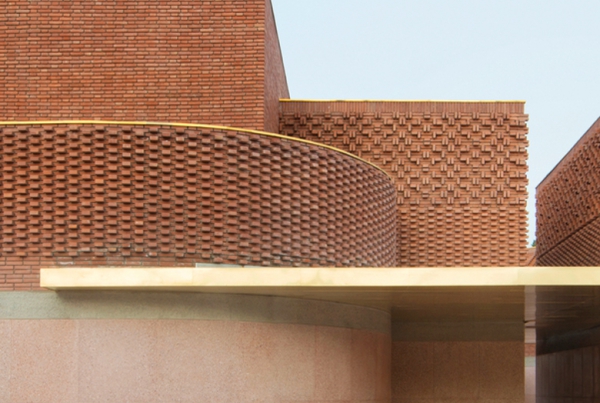 See the grand architectural monument that serves as a tribute to the city that inspired the iconic fashion designer. View more.
Le Café V and Sugalabo V - Louis Vuitton's opens its first luxury cafe and restaurant. View more.
The right lighting can lift your spirits and make you more relaxed and productive. View more.